Swansea Tourist Guide
Swansea Tourist Guide
Swansea Tourist Information
Often referred to as 'the Gateway to West Wales', Swansea is a maritime city that is renowned for its stunning natural beauty, with plenty of gorgeous sandy beaches, beautiful castles and other sites of historical interest to offer tourists.
Swansea's fabulous Maritime quarter is a popular tourist attractions with three marinas, it has won several international awards as one of Europe's 'top three waterfront developments'. Here, there is something of interest for all tourists: a nightclub, pubs, cafés, art galleries, yacht marinas, a theatre, museums, Wales' National Literature Centre, an observatory and restaurants.
Swansea and its surrounding area is home to 54 wonderful public parks, a haven for nature enthusiasts. Most renowned is the Clyne Gardens and Country Park, with more than 1,600 acres of immaculate woodlands. Here tourists have the option exploring gardens, castles and gardens, and can enjoy stunning views of the bay.b>Unfortunately Fastnet Line ferries is no longer in operation and therefore there are now no sailings between Swansea and Cork.
Swansea Tourist Attractions
Swansea also has an outstanding theatre. The Grand Theatre offers a diverse programme and a roof-top café, three bars and a restaurant. The Depot specialises in stand-up comedy.
Additionally, Brangwyn Hall hosts classical performances with the London Symphony Orchestra. Swansea Bay is a five-mile long beach which fronts the city is a big draw for holiday makers. Here you have the option to participate in a range of activities including cycling on the promenade, roller-blading, beach games and swimming.
The city of Swansea is alive day and night throughout the year, tourists have the opportunity to shop in the city centre and enjoy the performances at Castle Square's street theatre, and also popular are the outdoor events at Oystermouth Castle. The nightclub scene in the city is vibrant and there are plenty of restaurants.
Ferry Terminal
Swansea Ferry Port, King's Dock, Swansea, SA1 1SF.
GPS: 51.6214, -3.9436
Fahren im Ausland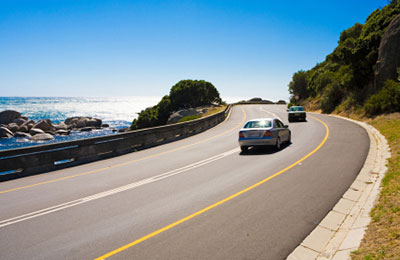 Reisen mit Haustieren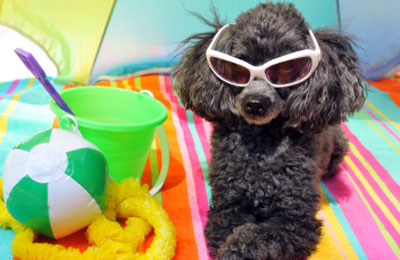 Reisetipps